Thermoformable orthodontic sheets ideal for aligners, bites, and retainers.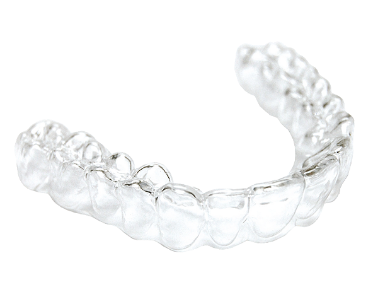 Rigid sheets in transparent thermoplastic polyester PET-G for the construction of mobile devices in laboratory using thermal printers. The product is compatible with any thermal printer as long as the printer can process round sheets (not square) and the power is greater than 1 atm (1 bar).
Kristal Clear™ is biocompatible and does not contain bisphenol. Furthermore, the product is not hygroscopic and doesn't require pre-drying.
Kristal Clear™ can be used for invisible aligners (0.75 mm and 1.0 mm), bites (1.3 mm and 1.5 mm), and retainers (1.3 mm).
High transparency
Fracture resistant
Excellent bond with acrylic resins for occlusal lifting in the construction of splints and bites.
Covered with two films, a protective one (blue), and an insulating one (transparent).
Can be cut with scissors after printing.
Easy finishing of the piece with regular resin cutters.
0.75mm
1.0mm
1.3mm
1.5mm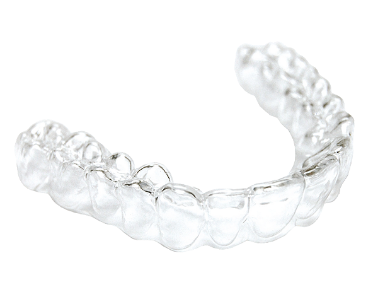 Lancer is your new global dental partner.
We provide top quality products: discover more.